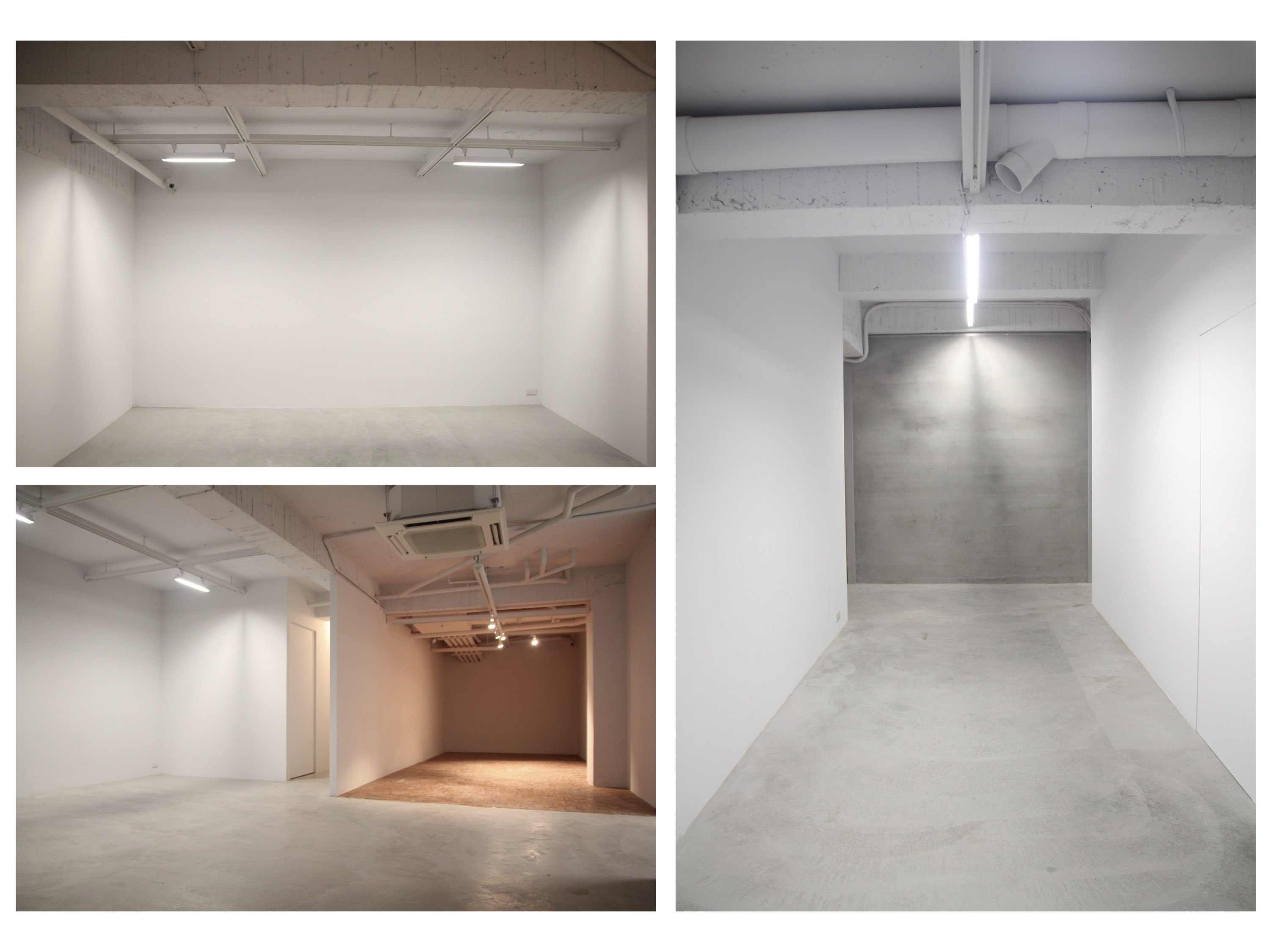 The Association of the Visual Arts in Taiwan (AVAT) and Hantoo Art Group (1998) have been living like nomads in the past several years, roaming from point to point, unbounded and free. Driven by our shared ambition for art, in addition to exhibiting at local and international art museums, galleries, and art spaces, we have also been dedicated in developing, integrating, and supervising existing resources for the visual art world. However, the time has come for change and for us, the nomads, to settle down. We have made ​​​​​​​​​​​​the joint decision to find "a place to call our home" and to continue to strive forward and work hard for art. To find a home is just a beginning and we need others' help to grow and expand and to continue to devote ourselves for the improvement of the visual art world and to create new chapters in history fill with ambitious and meaningful contents.

This space that we call our home is jointly named by AVAT and Hantoo Art Group as "FreeS ". The name has multifold meanings, as it symbolizes being "Free" and the "S" could stand for" Soul", "Space", "Studio", and much more, because the possibilities are boundless . Hontoo Art Group and AVAT will continue to stand by our original mission to provide services to citizens of art and to contribute to the art world. In regards to how the space could be utilized, in addition to organizations done by AVAT and Hantoo Art Group , it will be made ​​​​​​​ ​​​available extensively to artists and curators as well. We hope that this space could inspire more art and exhibitions of new and different concepts, and we also hope that through this exhibition platform to encourage younger generation artists in Taiwan to carry out in- depth discussions and open up their perspectives for art and creativity. We anticipate for profound exchanges and dialogues of art to take place here at a home that is shared with everyone.
Visit

Tue.-Sat. 11:00-19:00 Free Admission
Closed on Sun., Mon. and national holidays.

B1F., No.82, Sec. 3, Xinsheng N. Rd., Zhongshan Dist., Taipei City 104, Taiwan