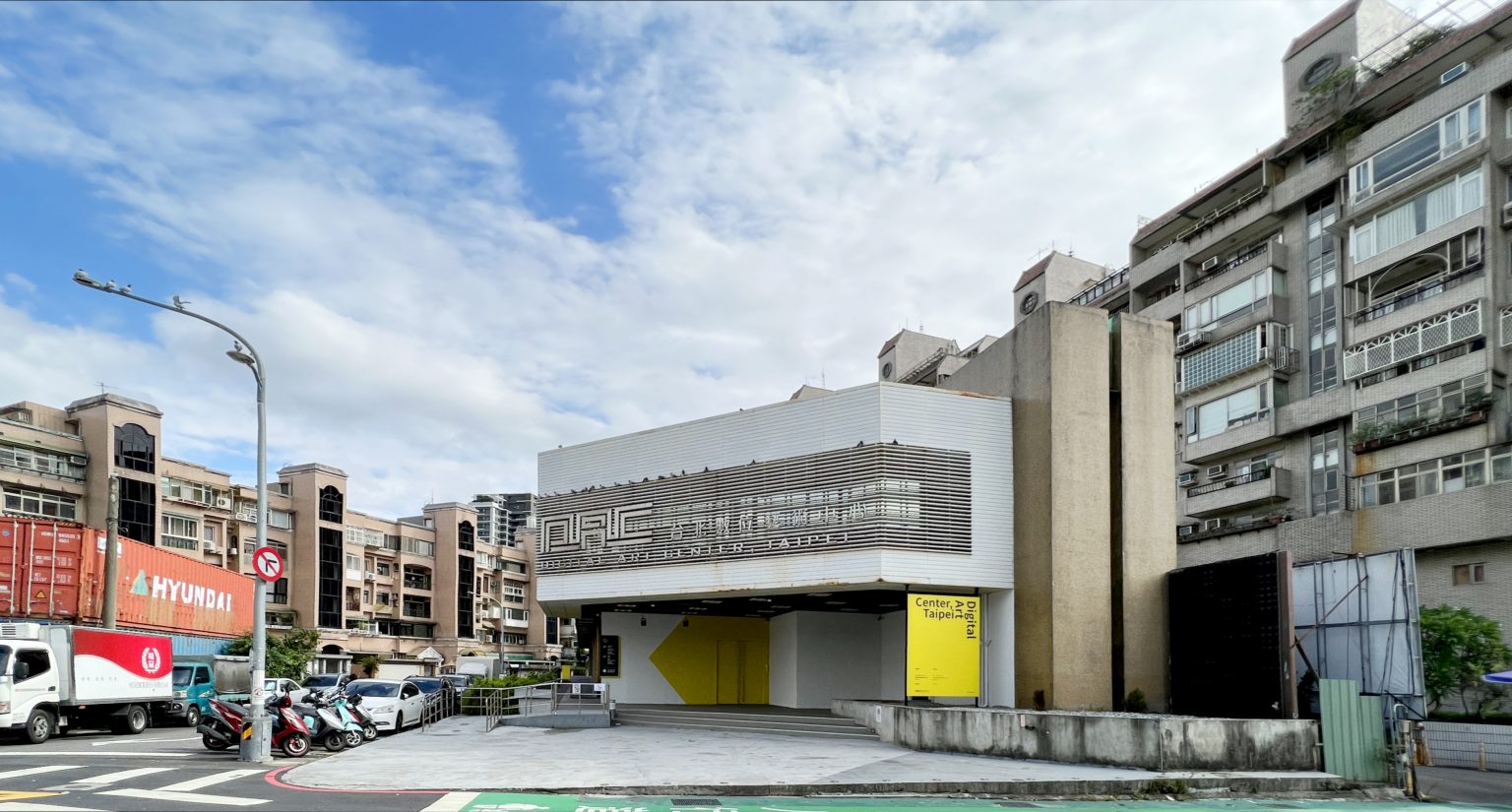 DIGITAL ART CENTER, TAIPEI
Since 2018, the Association of the Visual Arts in Taiwan (AVAT) undertook the operation of DAC and started promoting digital exhibitions and the strengthening of connections with the locals utilizing its rich resources and practical experience in art. The DAC provided the artists with a platform for them to work, exhibit, and collaborate with experts in various professional fields to promote the realization and exhibition of excellent digital art projects.
Currently, the DAC is focusing on the promotion of digital arts, conducting six exhibitions annually, the Taipei Digital Art Festival, and hosting more than 20 forums and workshops; dedicated to developing researches and creative resources in digital arts, promoting the development of digital art with diversity, and helping Taiwan to become an essential portal for digital art on the international stage.
 
Visit

11:00-19:00, Tue.-Sun., Exhibition Space Opened until 18:30
Closed on Mon. and national holidays.
No.180, Fuhua Rd., Shihlin Dist., Taipei City 111031