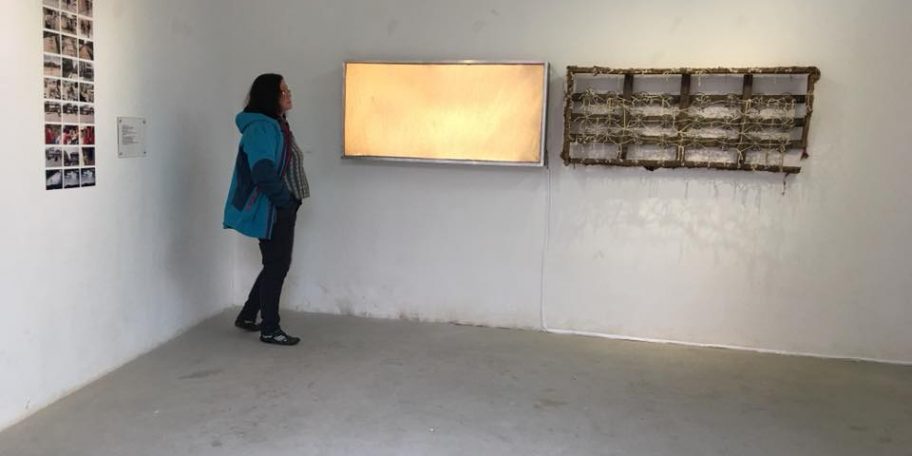 成立於2011年,致力於提升當地民眾的藝術鑑賞能力,支持當地藝術家。另外,也透過當地及國際藝術家的交流活動,推廣視覺藝術文化。平時關注社區藝術、表演、裝置等當代視覺藝術,更規劃了當地與國際交流的藝術駐村計畫。近期除了提供地震後的兒童藝術治療,亦開設成人及兒童的美術課程,希望提升民眾的藝術技能及創造力。
Mcube (M3) is newly established Alternative Art Space for Visual Art based in the Heart of Lalitpur, Kathmandu Valley, Nepal. Mcube hosts various events to improve appreciation in Art through talk series, Artists residency exchanges, visual art exhibitions, supporting local artists through resources and publications. This space is established in the year 2011 to create Visual Art Culture into mainstream affair with diverse art genres. Our area of concern is community art, contemporary visual art practices like performance, videos, installation, painting, sculpture, photography etc. We also organize occasional art classes for children and adults, community art projects, film shows, workshops etc. Recently, after the earthquake we are engaging in the Get Well Soon Project. This project deals especially with children of affected area. We aim to heal children through art and also make them feel responsible about the post disaster management.
原文出自 Gallery Mcube 官方網站,由社團法人台灣視覺藝術協會整理翻譯。
Text in this page is originally from the official website of Gallery Mcube and has been translated and altered by AVAT.