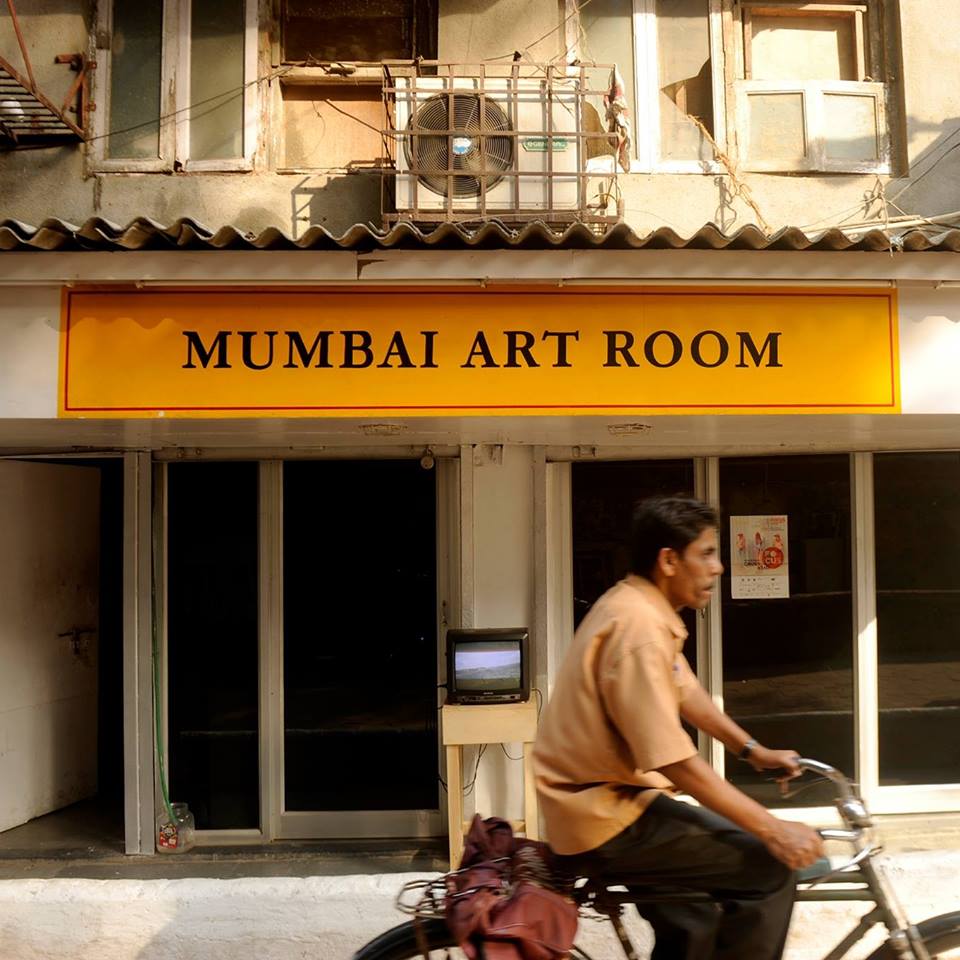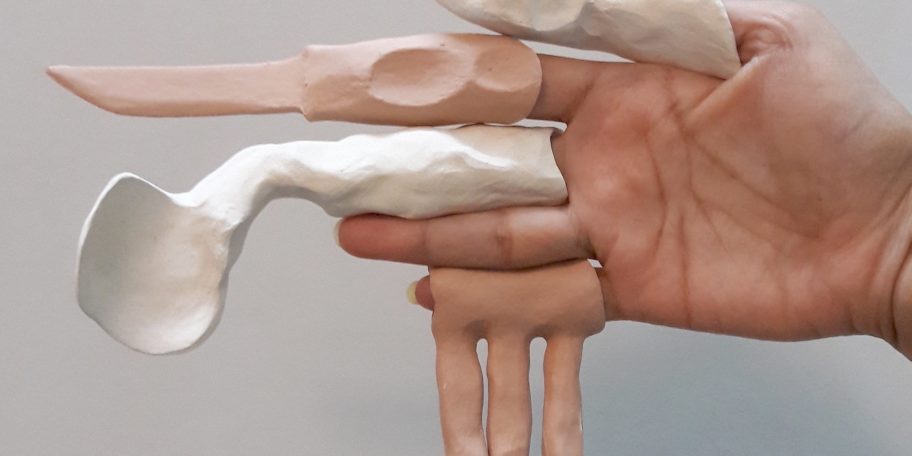 創立於2011年,此機構展示來自世界各地的當代藝術、設計與視覺文化;對於藝術及策展實踐亦提供一個非商業性的平台,作具有教育性的為實驗性策展空間。其目標希望成為印度下個策展世代的基地,亦提供下個世代對於印度具有深刻意義的國際策展人於職業生涯的關鍵時刻受到指導、培育和支持的機會,使他們成為專業的展覽製作人。
A CURATORIAL LAB FOR INDIAN AND INTERNATIONAL EMERGING CURATORS
The Mumbai Art Room aims to become the space where the next generation of curators from India, as well as the next generation of international curators who meaningfully engage with India, can be mentored, nurtured, and supported at critical points in their career to grow as exhibition makers.Emerging curators are nominated by eminent practicing curators in India and abroad and are invited to submit proposals for the four exhibitions that the Mumbai Art Room hosts annually. They will benefit from remote mentoring from a newly formed Curatorial Advisory Committee, a leading group of academics and curators who will push the curator's ideas and proposals to their furthest potential. These mentors for 2017-2018 are: Nancy Adajania (Mumbai-based cultural theorist and co-curator of 9th Gwangju Biennial), Anne Barlow (Director, Tate St. Ives), Lauren Cornell (Director, Graduate Program, and Chief Curator Hessel Museum of Art, Bard College, curator of 2015 New Museum Triennial), Iftikhar Dadi (Associate Professor, Department of History of Art, Cornell University), Koyo Kuouh (Artistic Founding Director, RAW Material Company, Curator of EVA International 2016), Dr. Devika Singh (Centre of South Asian Studies, University of Cambridge), as well as Mumbai Art Room Trustees Diana Campbell Betancourt (Artistic Director, Samdani Art Foundation, Chief Curator Dhaka Art Summit) and Susan Hapgood (Executive Director, International Studio and Curatorial Program).
HISTORY
Mumbai Art Room was founded in 2011 by Susan Hapgood and was registered officially as the Contemporary Arts Trust with the Charity Commissioner's Office of the State of Maharashtra in 2012. It exhibits contemporary art, design, and visual culture from around the world and provides a non-commercial platform for artistic and curatorial practice, one that is experimental, educational, and as accessible as possible to all audiences.
原文出自Mumbai Art Room官方網站,由社團法人台灣視覺藝術協會整理翻譯。
Text in this page is originally from the official website of Mumbai Art Room and has been translated and altered by AVAT.