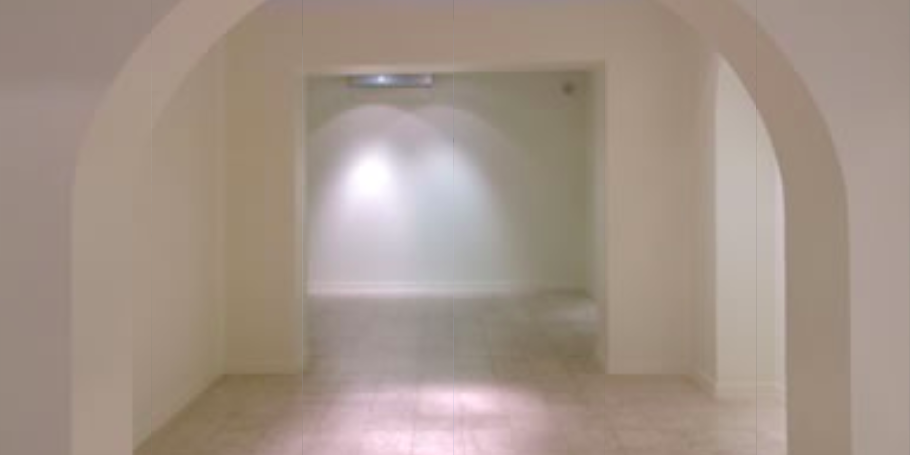 始於1999年,2014年重設於首都德黑蘭,伊朗當代藝術走向國際的重要推手之一,展覽之外涵納藝術顧問,培養與支持藝術策展人,並且提供個人、藝術機構與國際藏家藝術品管理的建議。
With a large collection of modern and contemporary Iranian art and 12 well-known visual artists in attendance, Assar Art Gallery plays a significant role in Tehran's artistic landscape. The gallery first opened its doors in October 1999 under the direction of Omid Tehrani and operated for 4 years in Darakeh, an area on the hillsides of the Alborz range north of the city. The gallery relocated in 2004 and is now based in one of the city's richest cultural districts in the centre of Tehran.
With a particular focus on the Iranian Modern Art and years of experience in the art market, Assar is specialized in consulting and advising private, institutional and international clients with regard to formation, development and management of their art collections.
原文出自 Assar Art Gallery 官方網站,由社團法人台灣視覺藝術協會整理翻譯。
Text in this page is originally from the official website of Assar Art Gallery and has been translated and altered by AVAT.